Back To Blog
If you are running a garage door service business, there some things you should learn about the price you are supposed to charge to your customers after servicing their doors. This will help you to survive in business because if you charge a higher price you risk loosing your customers to your competitors and on the other hand your business cannot survive if you do not charge a price that will help you cover your expenses and leave you with a profit. You must consider the number of garage door services providers in the market. If there are many garage door service providers in the market, then you should consider charging a price that is slightly lower than your competitor. This will make you get more customers and in the long learn you will enjoy economies of scale.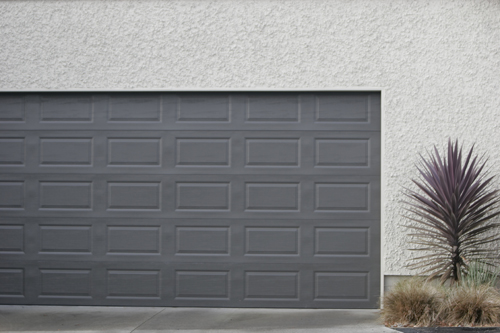 Consider the work to be done
All garage door in San Diego, California that are not working as required will require different amount of work to bring them back to the normal working conditions. You should first inspect the garage door to determine the amount of work that is needed to have the garage door back to work. You should therefore take caution so as not charge a fee that will make your customer feel cheated. Everybody wants to find value for money and see that the more that he or she has used in paying for the garage door service was worth. If you are charging your fees on hourly basis, t is important that you don't use the contracted hours to carry those assignments that do not concern your customer.
Consider the age of your garage door service company in business
It will be very obvious for a firm that is new in business to charge a price that is slightly lower. You should therefore charge a fee that is lower than the firms you have found in the market because this will help you win customers in your business. A garage door company that is well established will on the other hand charges a higher fee because it is well known in the market.
What is the distance to your customer?
When you have your customer located in place far from where you are, then the movement will include a lot of cost and hence when charging a price, you must take care of your expense so that you can make a profit. A customer who is nearer to your location should also not be charging the transportation cots.