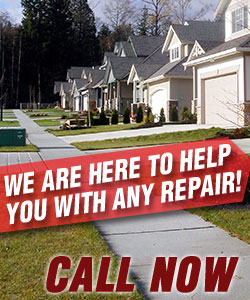 Don't let garage door problems trouble you! Place your bet on Garage Door Repair San Diego! We're experienced contractors and will solve all issues right away! We offer same day garage door repair! We inspect all garage door parts thoroughly! Do you need lubrication maintenance? Give us a call!
Are your problems urgent? We have the best emergency teams in California and promise their immediate dispatch. Do we have our trucks equipped? Yes, we do! We keep ready to take action with the sound of the phone! Do you want to email your questions? That's perfectly fine with us, too!
Contact us and let our staff brief you about our services! You can also check them out at our website! The choice is yours; the responsibility of your overhead door is ours! We're here to install, repair and replace it! Why wait another day? Call us this very minute!
Call US Now 619-210-0878